Full Cap Super Thin Skin Hair Systems
$559.00
Out of stock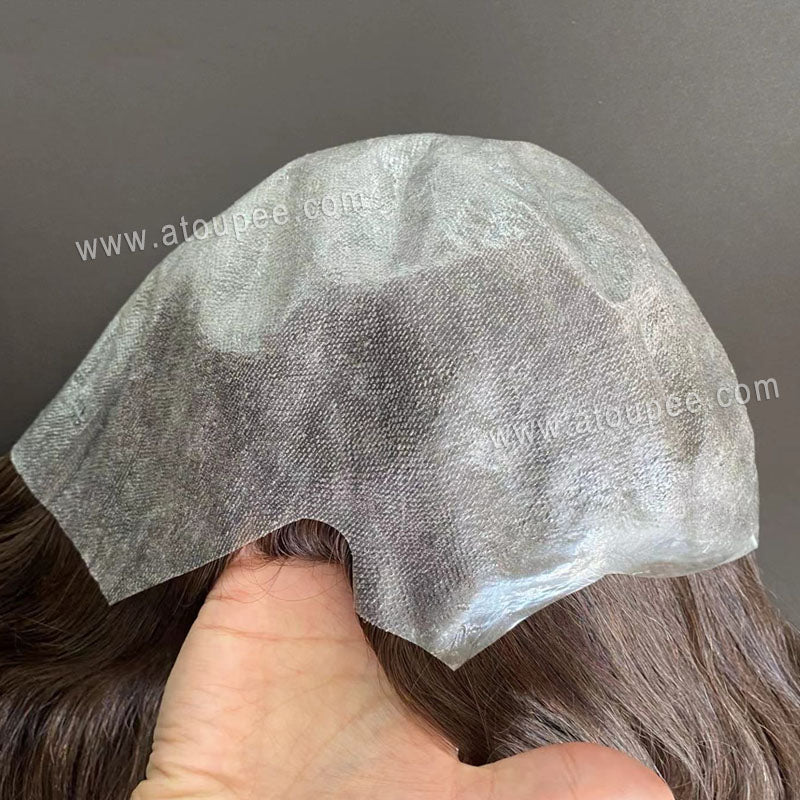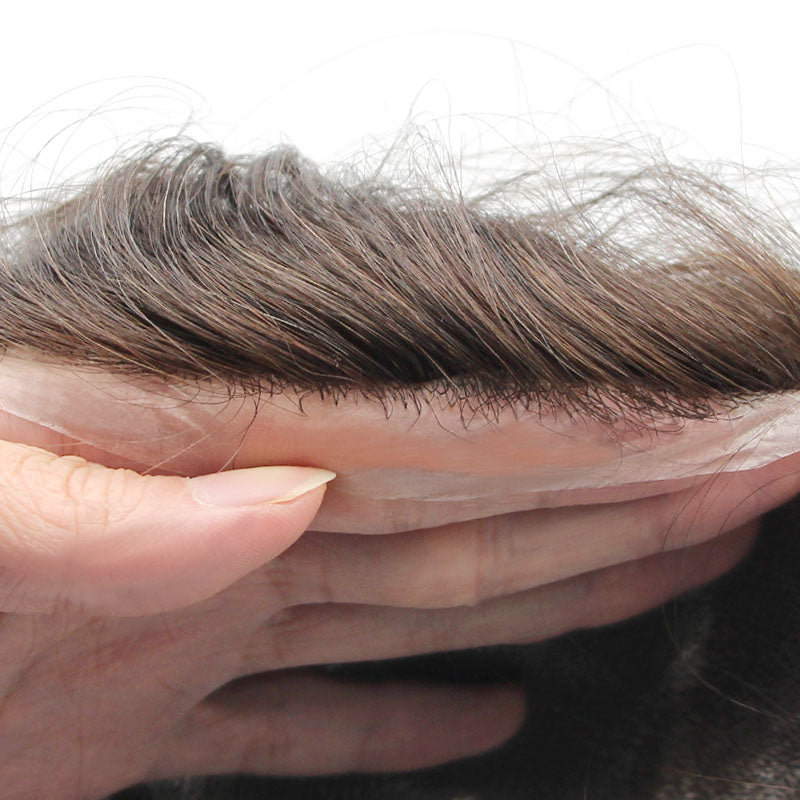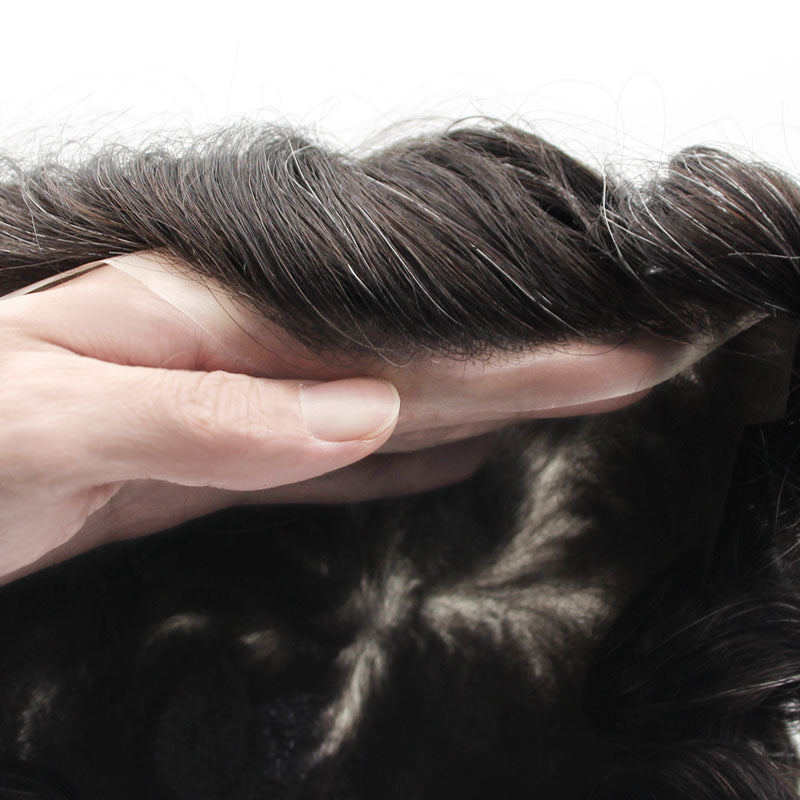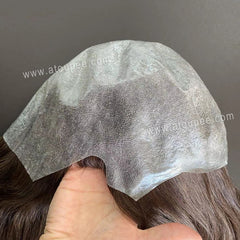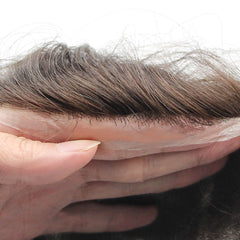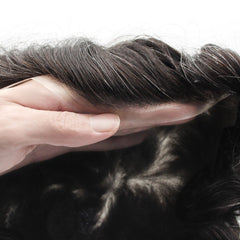 Full Cap Super Thin Skin Hair Systems
$559.00
Out of stock
Specifications
Not only do our micro skin hair systems look and feel great but they are also some of the easiest base materials to glue and clean which will make your hair system life that much more convenient. We provide extremely natural-looking ultra-thin skin hair replacement systems for men that have a thickness of 0.02-0.12mm. Such a thin material means the skin will take on the appearance of your scalp and no one will be none the wiser that you are wearing a hair system. On the other end of the scale, you also can choose the thicker skin hair system, heavier skin hair systems that are significantly more durable. Either way, if no-fuss is a priority for you, skin hair systems would make the ideal choice.
We design and produce full cap hair systems that cover the whole of your head and give you natural-looking head of hair wherever you look. These hair systems are designed for men who are fully bald often as a result of a medical condition such as alopecia or who are undergoing chemotherapy.

We carefully craft our full caps hair systems in exactly the same way as our regular hair systems but they are larger and have a different shape as they are designed to be worn across the whole of the head. That means they extend down to the nape of the neck and can include the temple and sideburn area.

our full cap hair systems are all custom-made so we can make them to your specific requirements.
This is a custom made full cap hair system. Super Thin Skin hair systems for black men,The customization time is 6-8 weeks,Please measure the exact size according to the picture and send it to online customer service, or add WhatsApp+86 18561738950, or send an email to support@atoupee.com.
30 days return
We offer returns for products without customization. Furthermore, the products without using and washing could be returned for a full refund within 30 days Please contact our customer service if you require more information.
Free shipping
In stock items will be ready to ship 1-3 business days. If you choose to cut your hair base please allow 3-5 business days.
Shipping will be fulfilled with DHL/Fedex,shipping time about 5-7 business days.
Base Free Trim
We offer base free trim service!
It's can be trimmed according to your size, so that you can receive the hair system and use it directly. 
HOW TO APPLY A HAIR SYSTEM
Clean the hair thinning area.

Brush the adhesive.

Remove the backing from the tape.

Attach the hair system.

Haircut and Styling.

Spray a light mist of water to help restyle the hair.
HOW TO APPLY A HAIR SYSTEM
Our Hair System have the most natural front hairline and is easy to wear, tape and clean, offers you a transparent and super thin skin feel. Atoupee supply the easiest solution for men who are experiencing hair loss, All of our hair system can be shipped as soon as possible.
Join us
Get Our Latest News And Special Sales