Liberty-C | Customized products | Hair Patch Clip System with French Lace Front and Lace Top with Thin Skin Hair System
Out of stock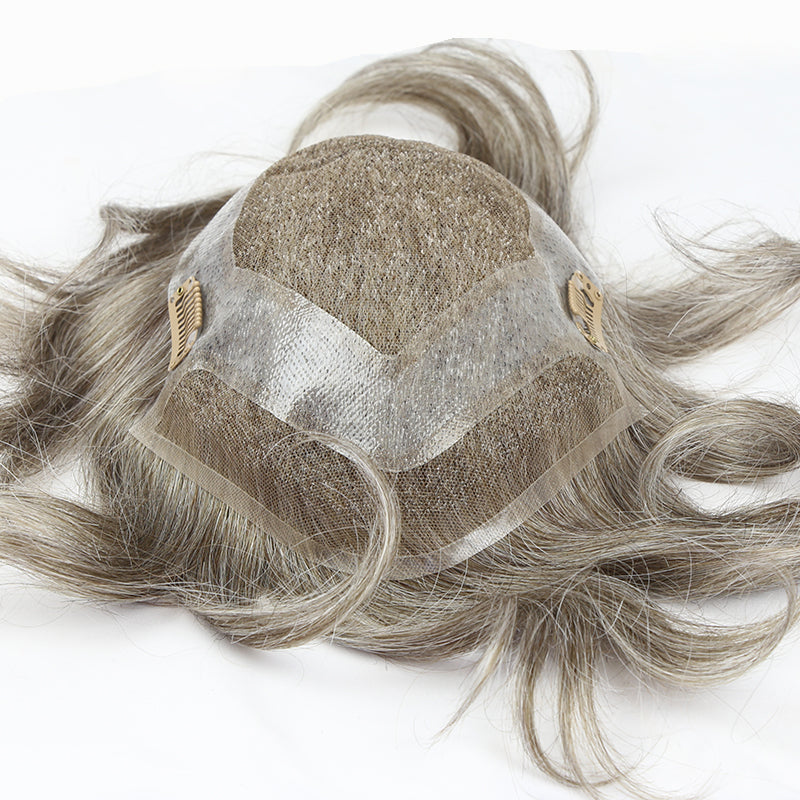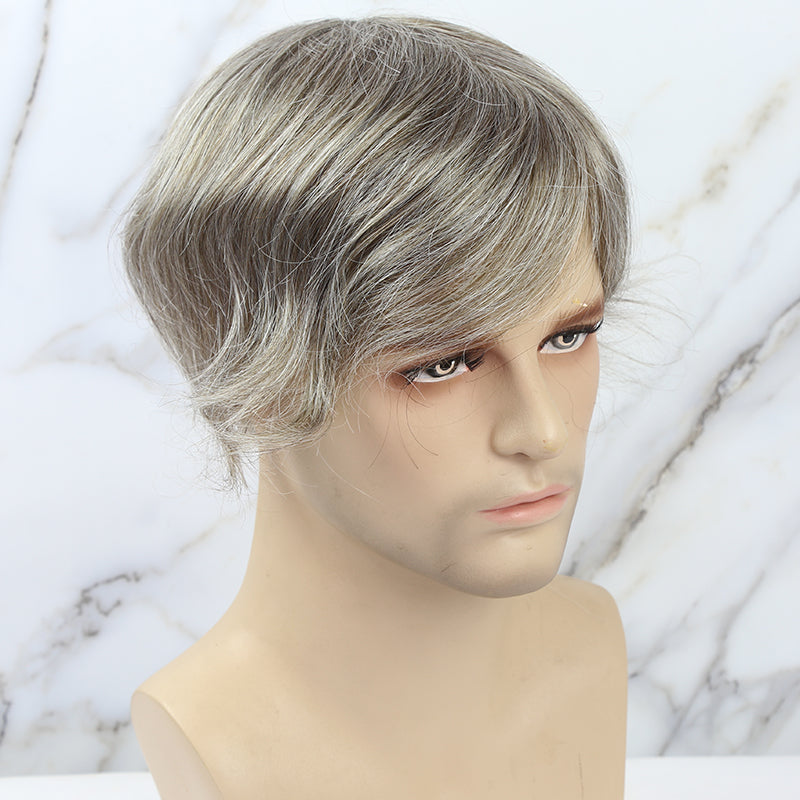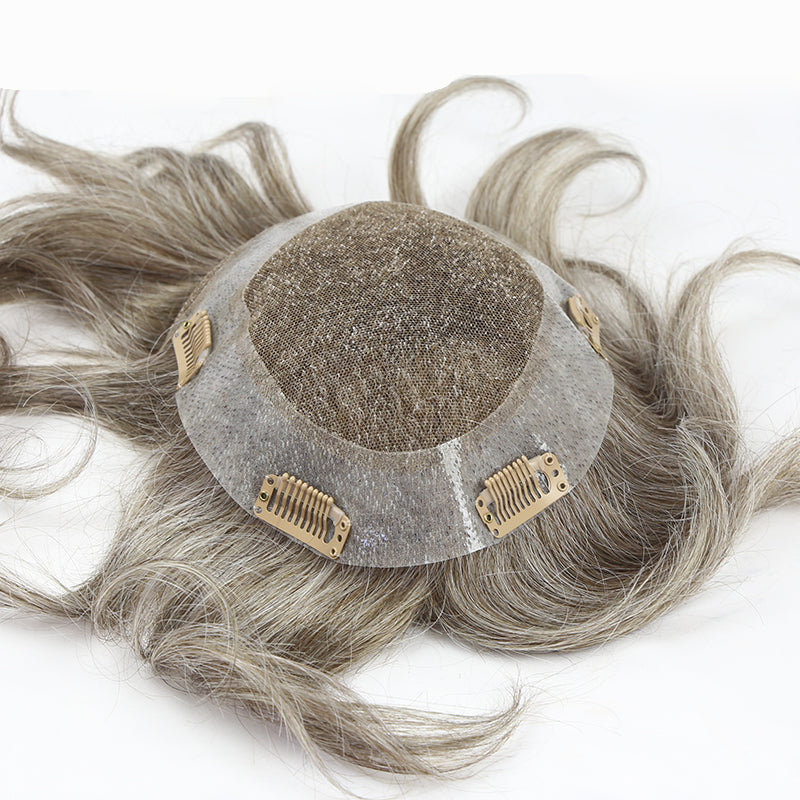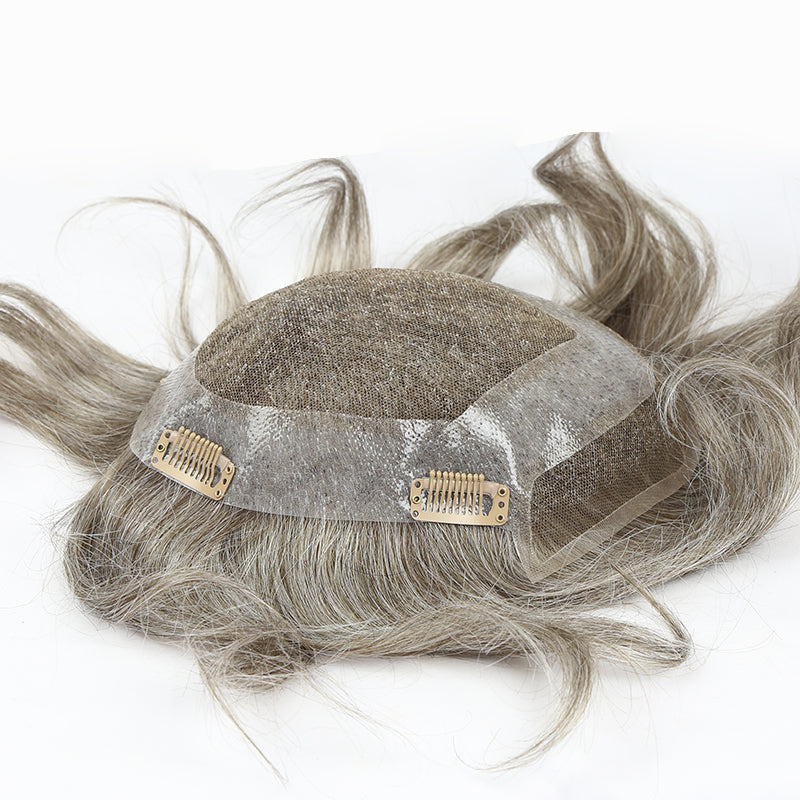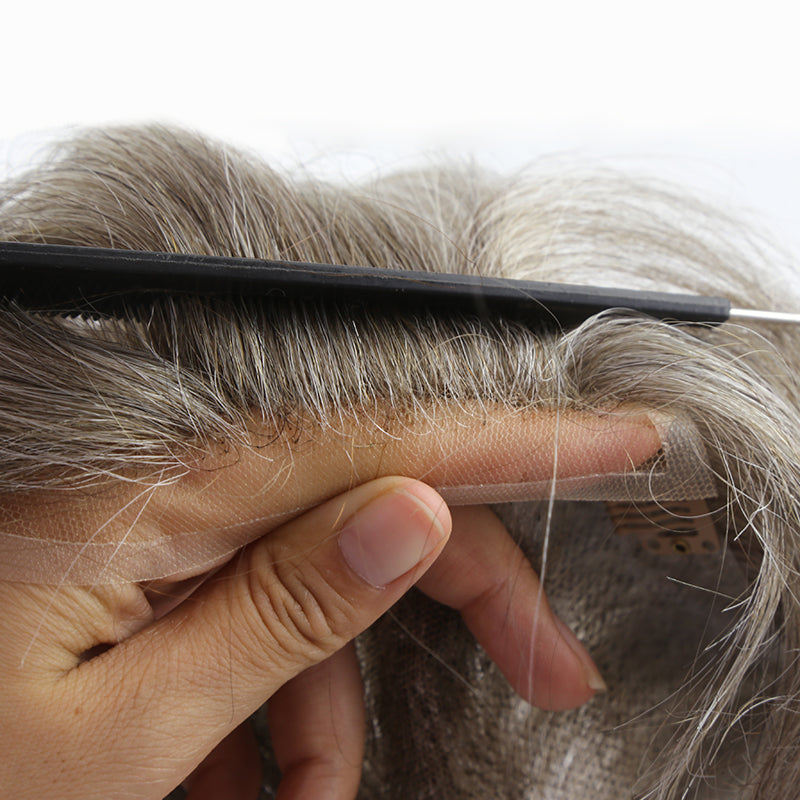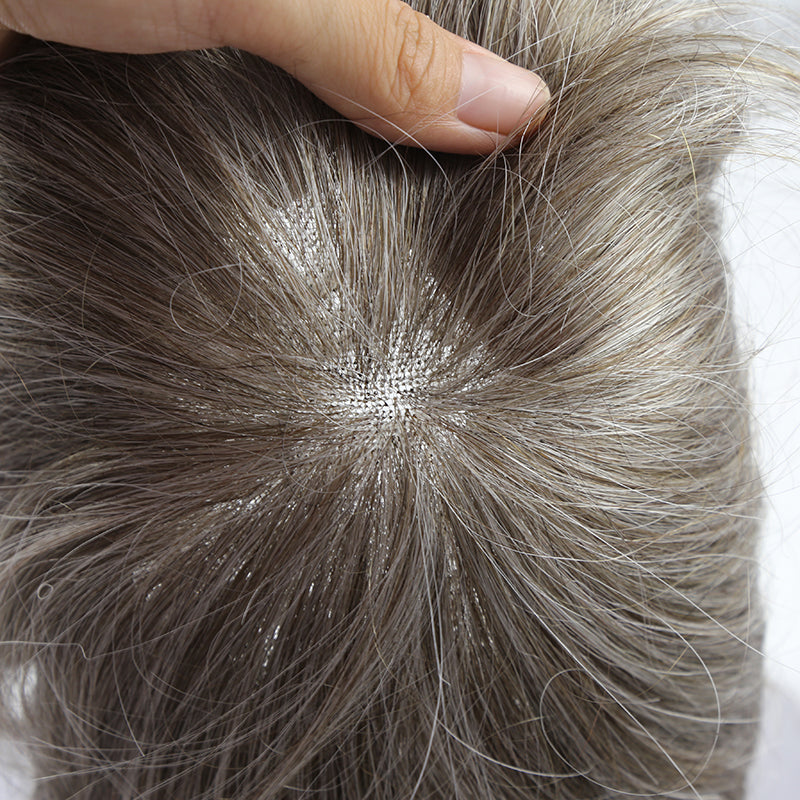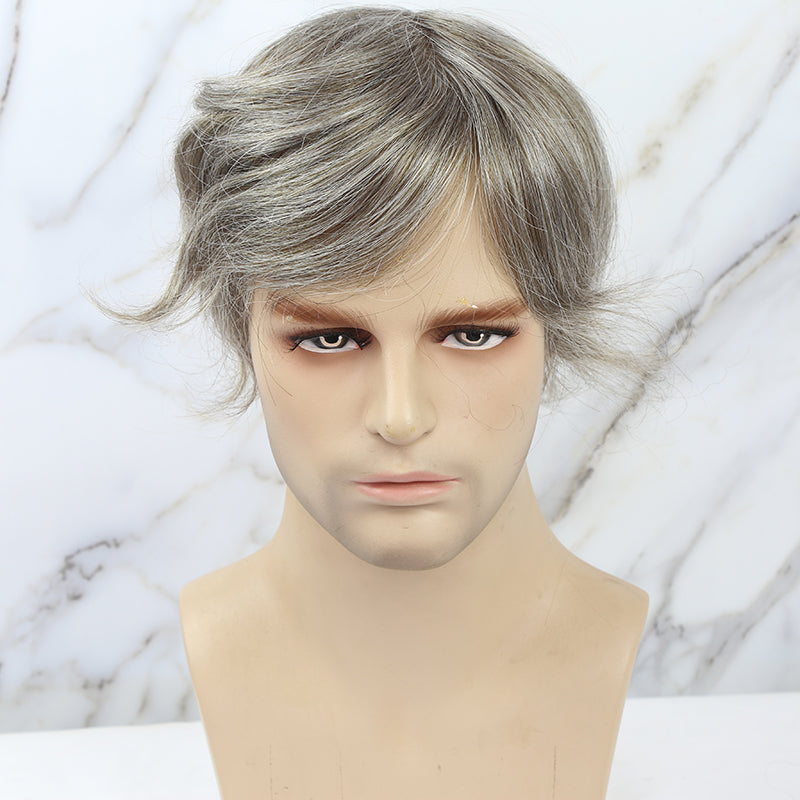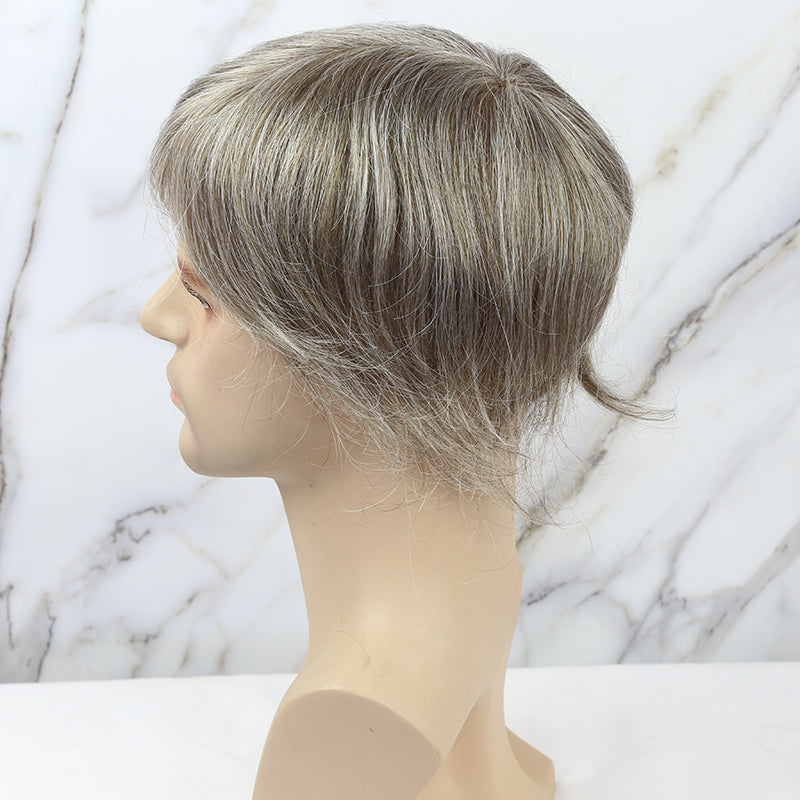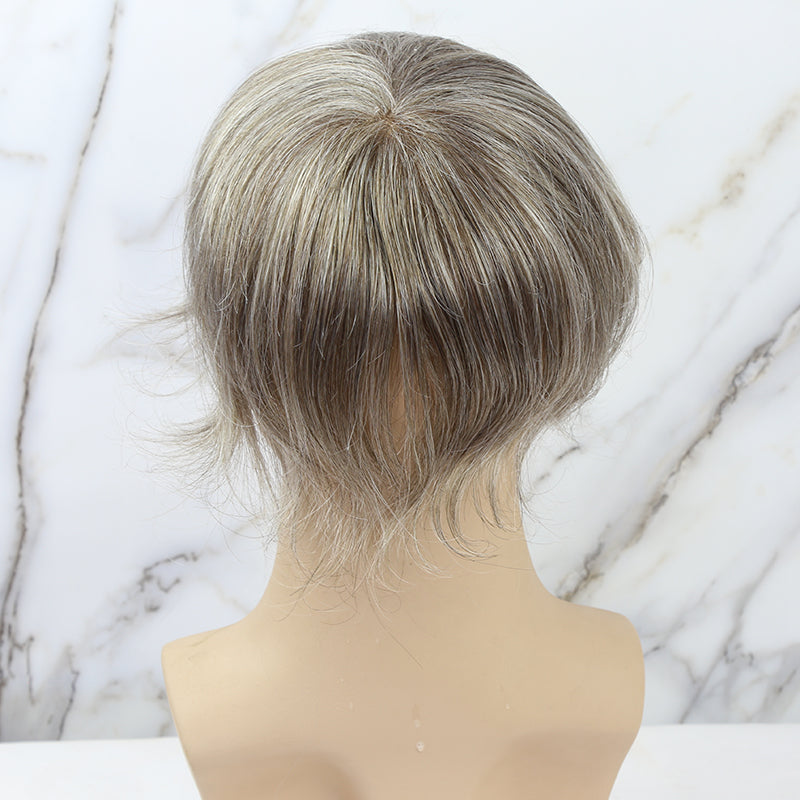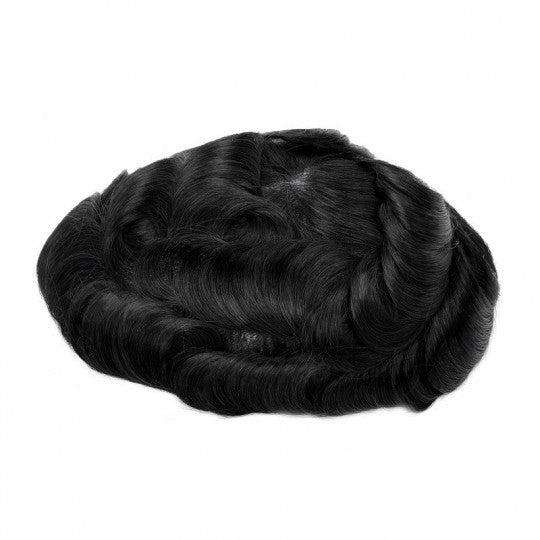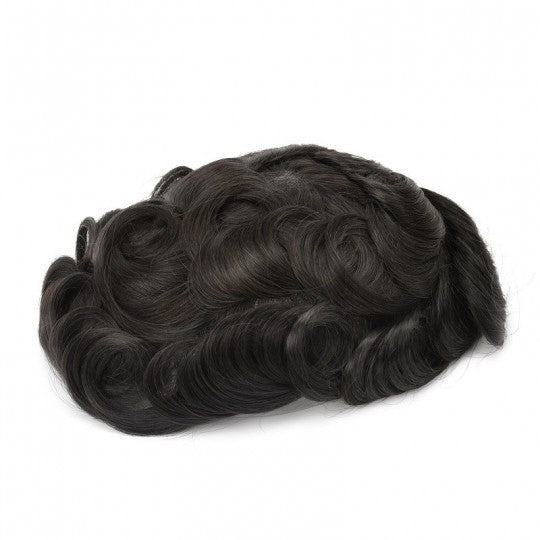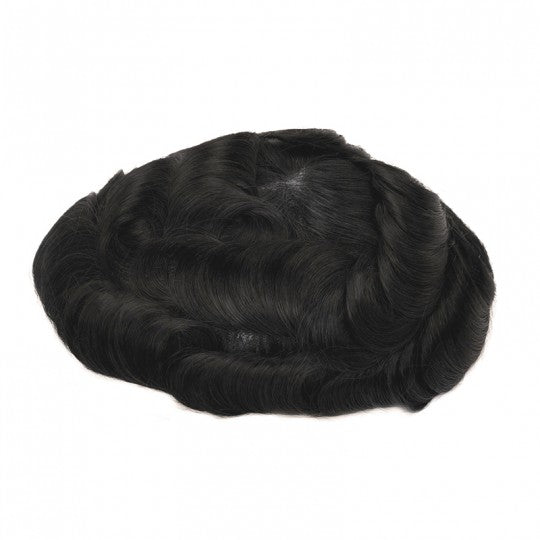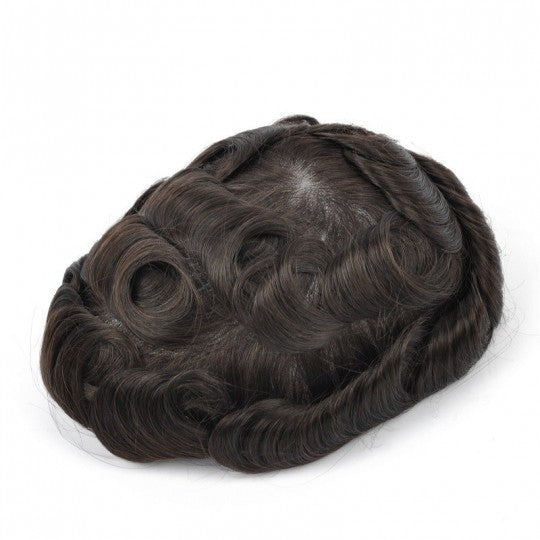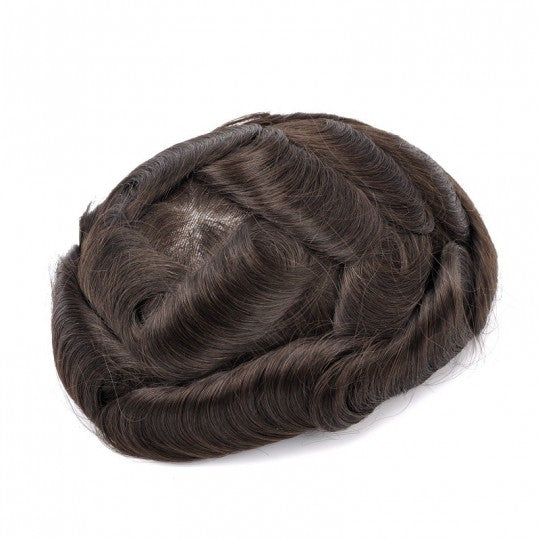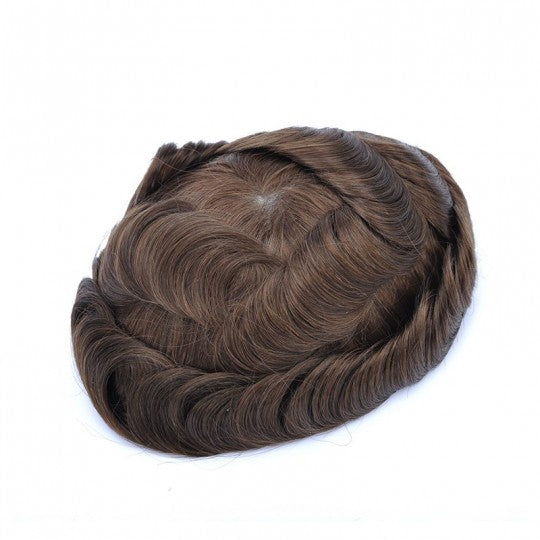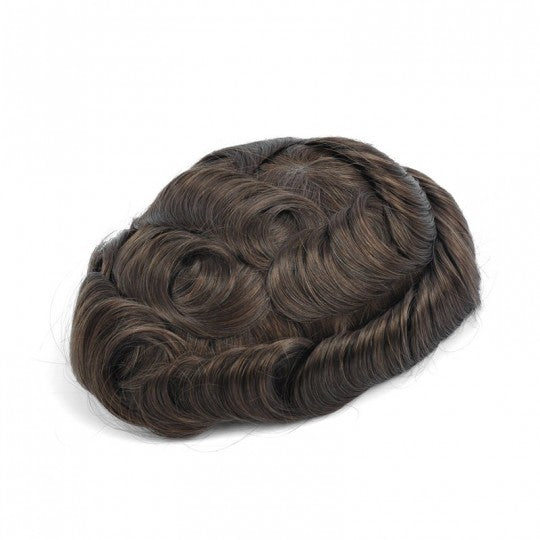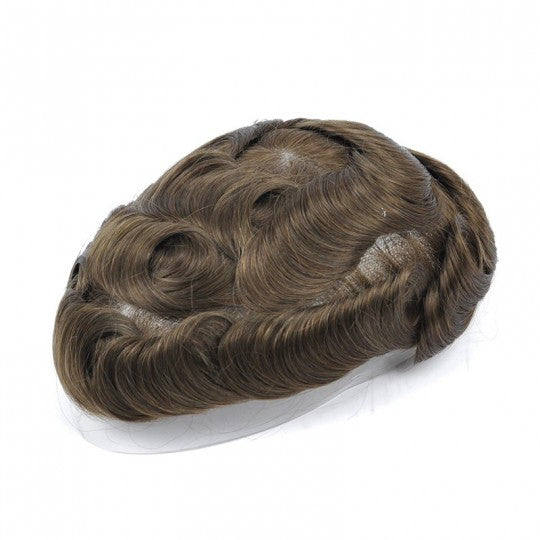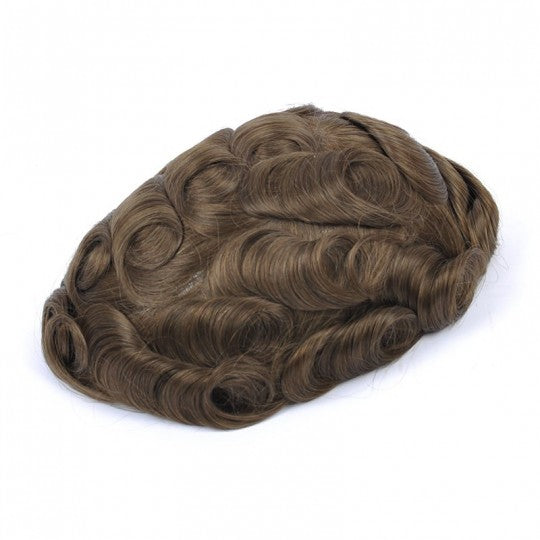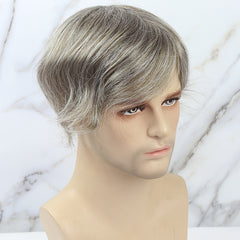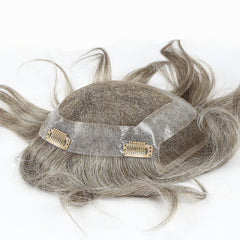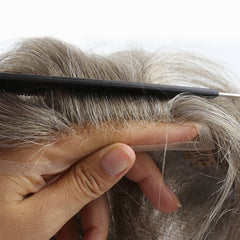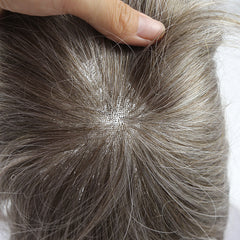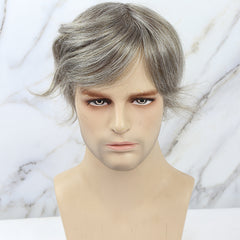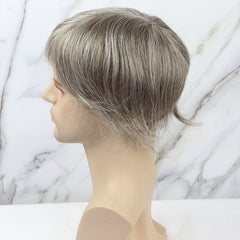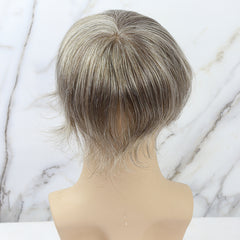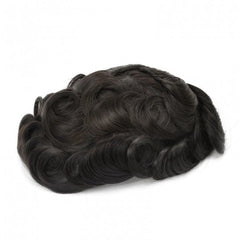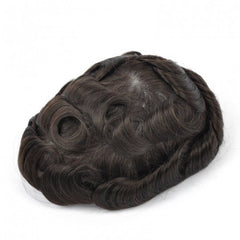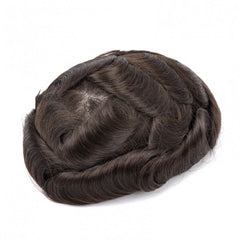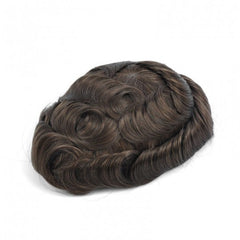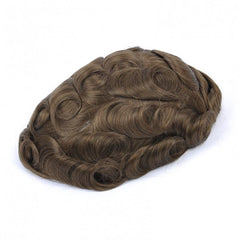 Liberty-C | Customized products | Hair Patch Clip System with French Lace Front and Lace Top with Thin Skin Hair System
Out of stock
The Liberty-C is a very Breathable hair patch clip system that you can simply clip to your existing hair to instantly and effortlessly give you a full head of hair.

Providing you have enough of your own hair around the back and sides, the Liberty-C lace hair patch clip system could be the perfect choice for you. It is an ideal hair loss solution if you are losing your hair around the crown area. Simply secure the hair system to your own hair with the four clips. There is no need to shave your head and there is no need for tape or glue. You can wear this clip-on hair system safe in the knowledge that the clips will not come undone. If you decide you would rather shave your head at a later date then you can take off the clips and create a regular hair system.

The French lace Liberty-C will allow your scalp to breathe since both are woven materials.  This type of hair patch clip system will also last longer than regular hair systems because over time tape and glue can damage the base material. French lace is one of the most realistic base materials there is and you will have a very natural-looking front hairline that you can expose. The poly perimeter provides shape to the base and like the lace is a very natural, lightweight material.


The Liberty-C is a customized product that needs to wait for 6-8 weeks.
You can customize any color, size,densityIt etc.
Please Contact online customer service, or add WhatsApp +86 18561738950, or send an email to support@atoupee.com.
We will reply to you as soon as possible!
30 days return
We offer returns for products without customization. Furthermore, the products without using and washing could be returned for a full refund within 30 days Please contact our customer service if you require more information.
Free shipping
In stock items will be ready to ship 1-3 business days. If you choose to cut your hair base please allow 3-5 business days.
Shipping will be fulfilled with DHL/Fedex,shipping time about 5-7 business days.
Base Free Trim
We offer base free trim service!
It's can be trimmed according to your size, so that you can receive the hair system and use it directly. 
HOW TO APPLY A HAIR SYSTEM
Clean the hair thinning area.

Brush the adhesive.

Remove the backing from the tape.

Attach the hair system.

Haircut and Styling.

Spray a light mist of water to help restyle the hair.
HOW TO APPLY A HAIR SYSTEM
Our Hair System have the most natural front hairline and is easy to wear, tape and clean, offers you a transparent and super thin skin feel. Atoupee supply the easiest solution for men who are experiencing hair loss, All of our hair system can be shipped as soon as possible.
Join us
Get Our Latest News And Special Sales