How Do Dermatologists Find out What's Causing Hair Loss?
To pinpoint the cause of your hair loss, a dermatologist begins by gathering information. Your dermatologist will:
Ask questions. It's important to know how long you've had hair loss and whether it came on quickly.
Look closely at your scalp, nails, any other area with hair loss. This exam provides vital clues about what's happening.
Test the health of your hair. Gently pulling on your hair tells your dermatologist a lot about how your hair is growing and whether it's prone to breaking.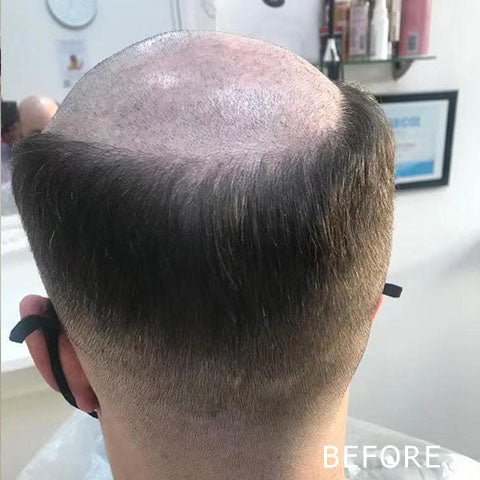 If your dermatologist suspects that the cause of your hair loss could be a disease, vitamin deficiency, hormone imbalance, or infection, you may need a blood test or scalp biopsy. These tests can be done in your dermatologist's office.
Once your dermatologist has this information, it's often possible to tell you what's causing your hair loss.
Sometimes, your dermatologist needs more information. This might be the case if someone has more than one cause. For example, a woman may have had a baby a few months ago, and this may be causing obvious hair shedding. She may also have early hereditary loss, which isn't so obvious.
No one hair loss treatment works for everyone
Once your dermatologist finds the cause(s), your dermatologist will tell you whether treatment is recommended. Sometimes, your hair will regrow on its own, making treatment unnecessary.