Supertape Roll Double Side Adhesive
Out of stock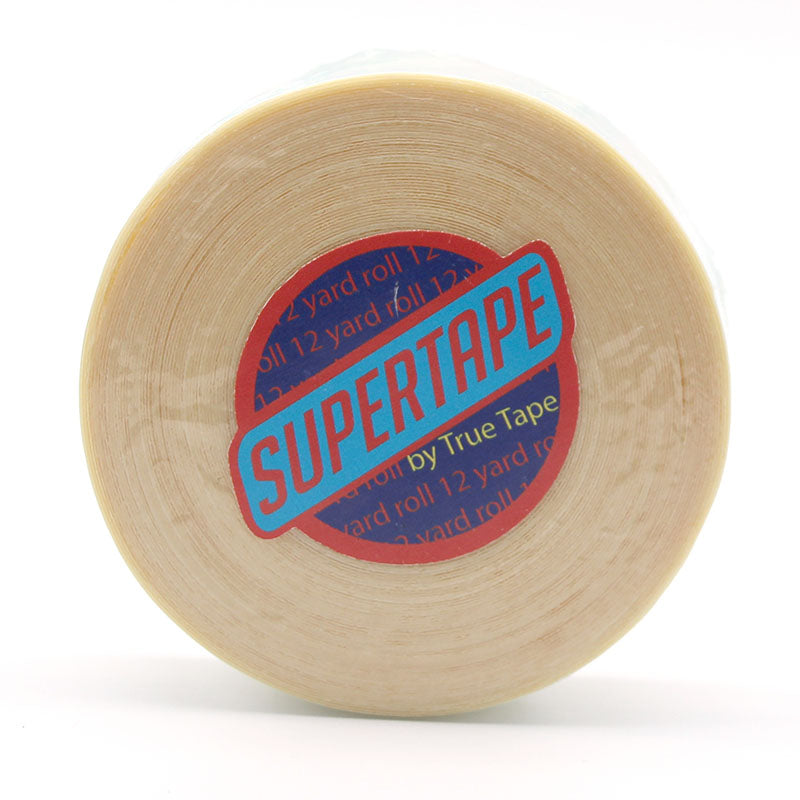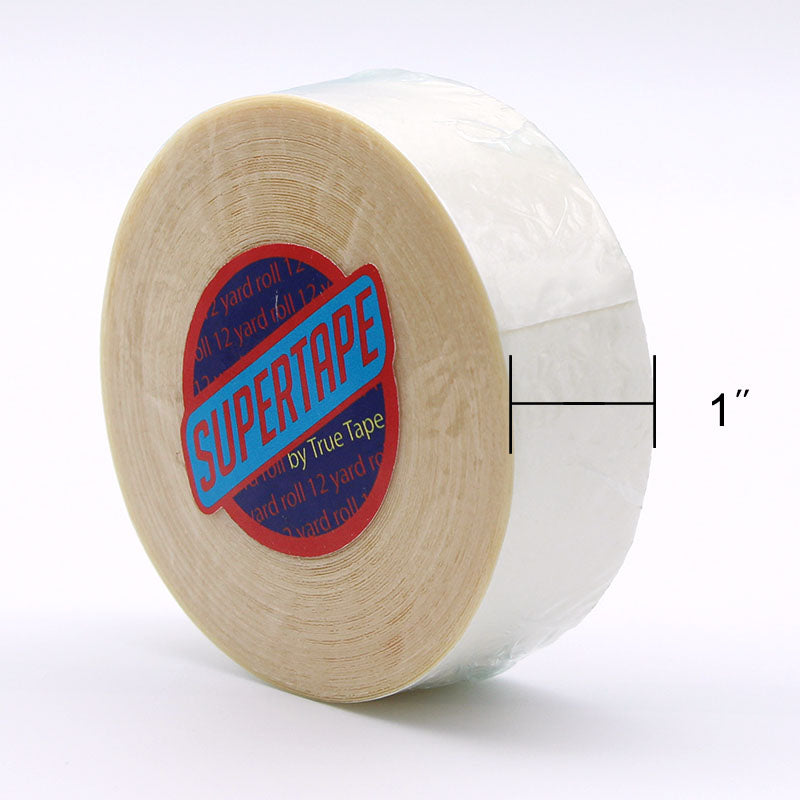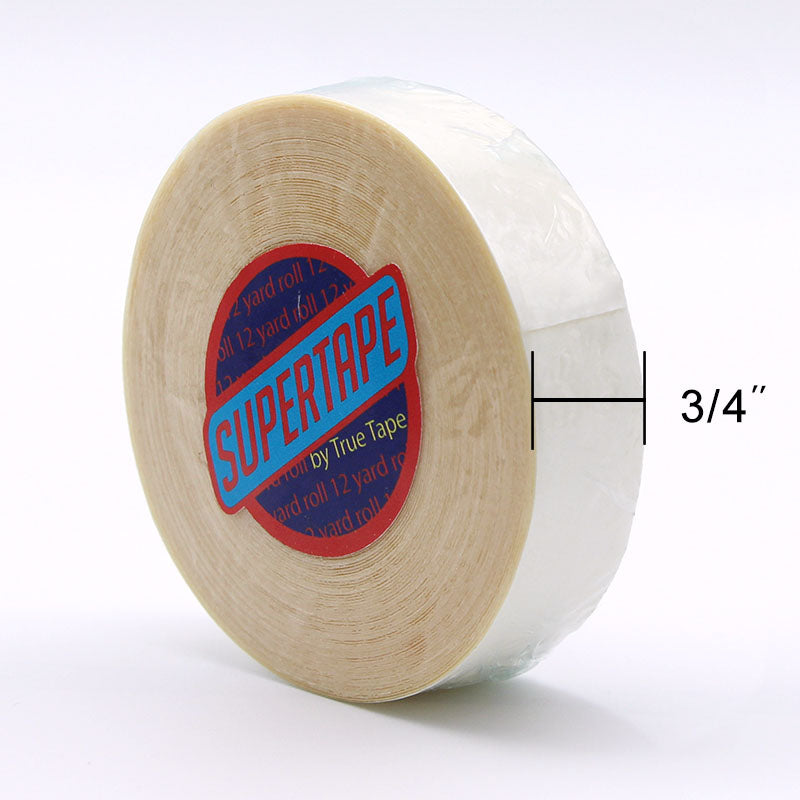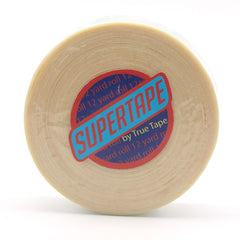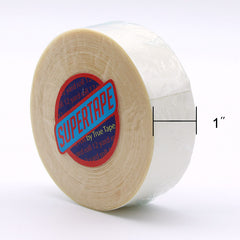 Supertape Roll Double Side Adhesive
Out of stock
Product description

Double side no shine
Sold in several different widths and roll size Also known as Super Tape aka Super Tape. This Super Strong tape is designed for extended wear. Super Tape is easy to remove using any hair adhesive solvent such as C-22 or 99% Alcohol. Super Tape has little to no shine effect at hairline close-up. If you want this tape in a much thinner tape, try Super Tape "LOW PROFILE". It allows your lace cap to lay down much flatter to your head.
Product details
| | |
| --- | --- |
| Is Discontinued By Manufacturer |  No |
| Avg. Hold Time: | 4 - 6 weeks |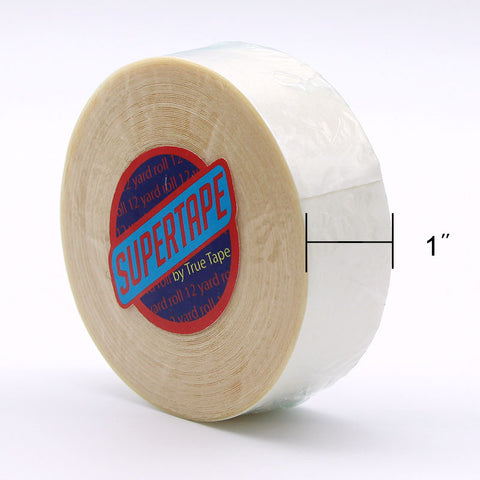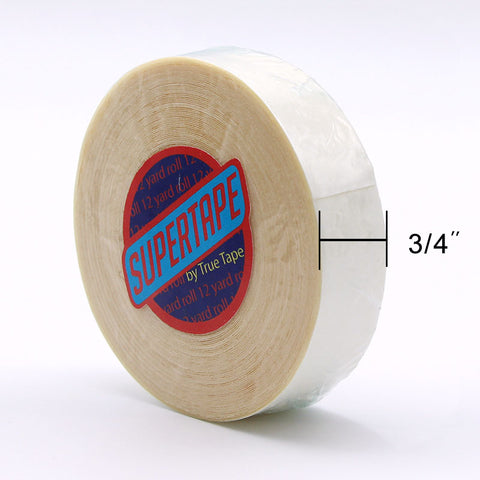 30 days return
We offer returns for products without customization. Furthermore, the products without using and washing could be returned for a full refund within 30 days Please contact our customer service if you require more information.
Free shipping
In stock items will be ready to ship 1-3 business days. If you choose to cut your hair base please allow 3-5 business days.
Shipping will be fulfilled with DHL/Fedex,shipping time about 5-7 business days.
Base Free Trim
We offer base free trim service!
It's can be trimmed according to your size, so that you can receive the hair system and use it directly. 
HOW TO APPLY A HAIR SYSTEM
Clean the hair thinning area.

Brush the adhesive.

Remove the backing from the tape.

Attach the hair system.

Haircut and Styling.

Spray a light mist of water to help restyle the hair.
HOW TO APPLY A HAIR SYSTEM
Our Hair System have the most natural front hairline and is easy to wear, tape and clean, offers you a transparent and super thin skin feel. Atoupee supply the easiest solution for men who are experiencing hair loss, All of our hair system can be shipped as soon as possible.
Join us
Get Our Latest News And Special Sales